Supporting you in developing your business
We us use our extensive medical device experience to help you build a sustainable business that can deliver your technology to patients  
Identify and connect with key stakeholders needed to achieve sales of your technology. This includes, but is not limited to, NHS England, NHS Supply Chain, Clinicians & Business Managers
Support you in setting up local a local business presence or entity if needed, investigating logistics partners and establishing finance solutions.
Investigate the current procurement landscape for your technology to ensure you engage with any tender processes that could impact sales. Support applications to NHS tenders through NHS Supply Chain and negotiate with local payers.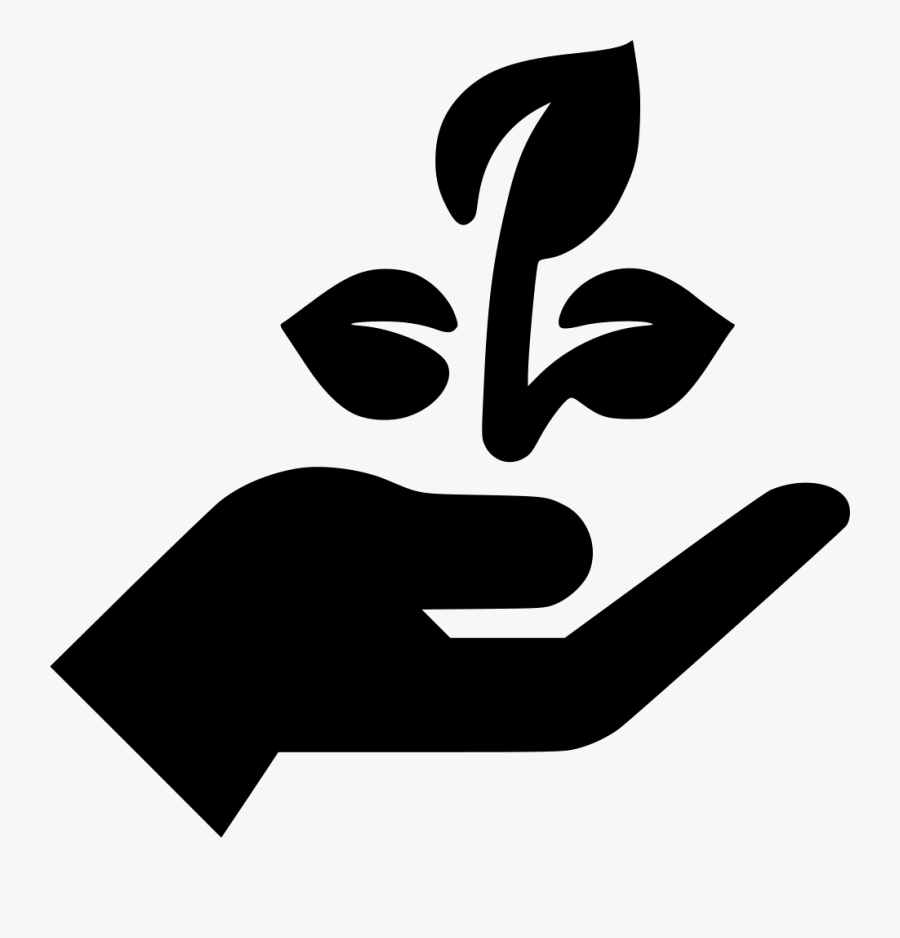 If it's too early to hire a direct team or engage with a distributor we can act as a local agent to support the early business development milestones.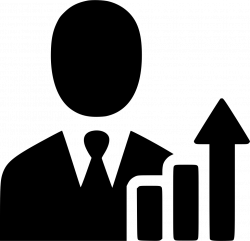 Enter into strategic partnerships as a commercial partner and market your technology directly to the NHS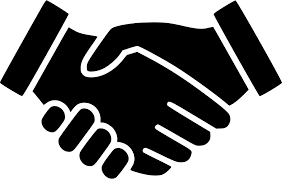 Identifying local partners to drive your business forward can be challenging. We can support and advise you on the best local sales agents or distributors for your technology