WELCOME TO MERCIAN MEDICAL
We help our clients achieve market access & reimbursement for their medical device in the NHS
WE ARE EXPERTS IN MEDICAL DEVICES
We are passionate about ensuring innovative medical devices get to market. With extensive experience in the medical device industry we ensure our expertise is focused on making a difference. Our aim is to find the best possible solution and exceed your expectations.
HOW TO SUCCEED AT MARKET ACCESS
Demonstrating the value of your technology to the Healthcare system is key. From understanding whether your technology already fits into existing coding to navigating through NICE or the NHS we ensure you focus resources on the correct things.
We provide organisations with solutions to all aspects of market access from coding analysis to full development and implementation of reimbursement strategies. We also support  commercialisation activities as you build your business.        
We can support organisations of any size but primarily partner with Universities, start-up organisations and growing businesses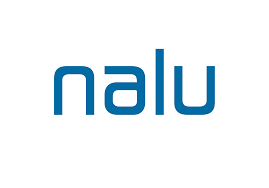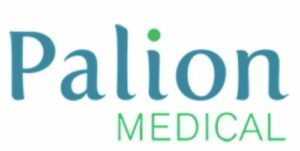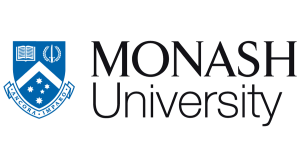 "Mercian Medical investigated the EU market in a way that helped shape our decision to pursue CE approval. Their insight into the how to bring a novel device and indication to market was extremely beneficial. We now have a clear understanding of what needs to be achieved and when. We're continuing to work with Mercian Medical to commercialise our therapy in the near future.
"Working with David was very productive and highly beneficial for our company. Within a short timeframe, he developed a solid understanding about our technology and was able to put together an actionable commercial plan for European expansion, together with a distribution network across the continent. Among his outstanding merits are his deep knowledge of the UK reimbursement pathways and NICE, together with his ability to forge lasting relationships with KOLs and other constituents, always based on trust and mutual respect"
"The key to access and reimbursement is knowing not only the processes but also the stakeholders. Mercian Medical's network across the UK has been key to us starting to build a presence and awareness in the UK market that will prove invaluable as we further expand our therapy. We will continue working with David and his team as we move forward